Earn points and refer friends
Friends with Benefits
Become a 'friend with benefits' and earn with our loyalty program, plus you get to help your friends to enjoy a more conscious wardrobe in the process.
Join to Earn
It's as quick and easy as singing in with your email to create an account.
Earn Points
Earn points (high fives) every time you shop, like us, refer or share.
Redeem Your Points
Redeem your points on future purchases and save.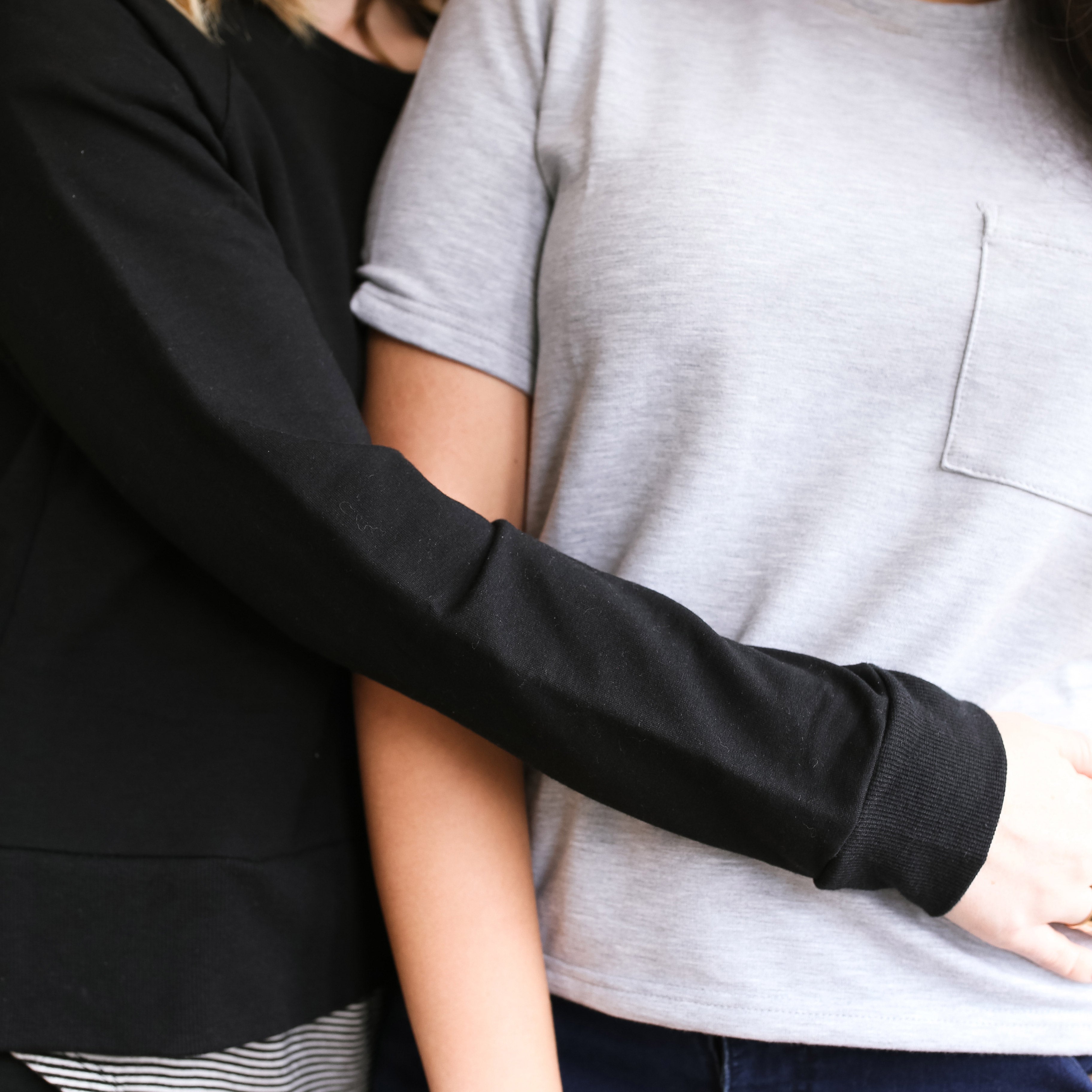 Introducing
A reciprocal friendship
Friends with benefits

There are many ways to gain points (we call them;high fives) that'll add up to discounts:
creating an account
placing an order
having a birthday
following us
writing a review.
But the all around quickest way to get to instant $ towards a future purchase is by referring your friends:
Introducing
Give 15%, Get $15
Tell Your Friends
💌 Tell your friends and family about us and you'll both get rewarded.

😊 You'll get $ off a future order over $100 for each friend you refer (the more friends, the more $$$)

👭 Your friend gets the gift of a % off their first order over $100.
The Most Wanted
The outfit repeaters, that are owned in multiple colours by many.