A Conscious Wardrobe Starts Here
Our essentials are made from sustainable materials, so you can strut your stuff all day, every day, knowing you're making a difference. Plus, all our Franc clothes are made in Canada, so you're not only supporting local manufacturing, but also doing your part to reduce your carbon footprint. Go ahead, wear your values on your sleeve (literally) and join us in making the world a more sustainable place, one outfit at a time!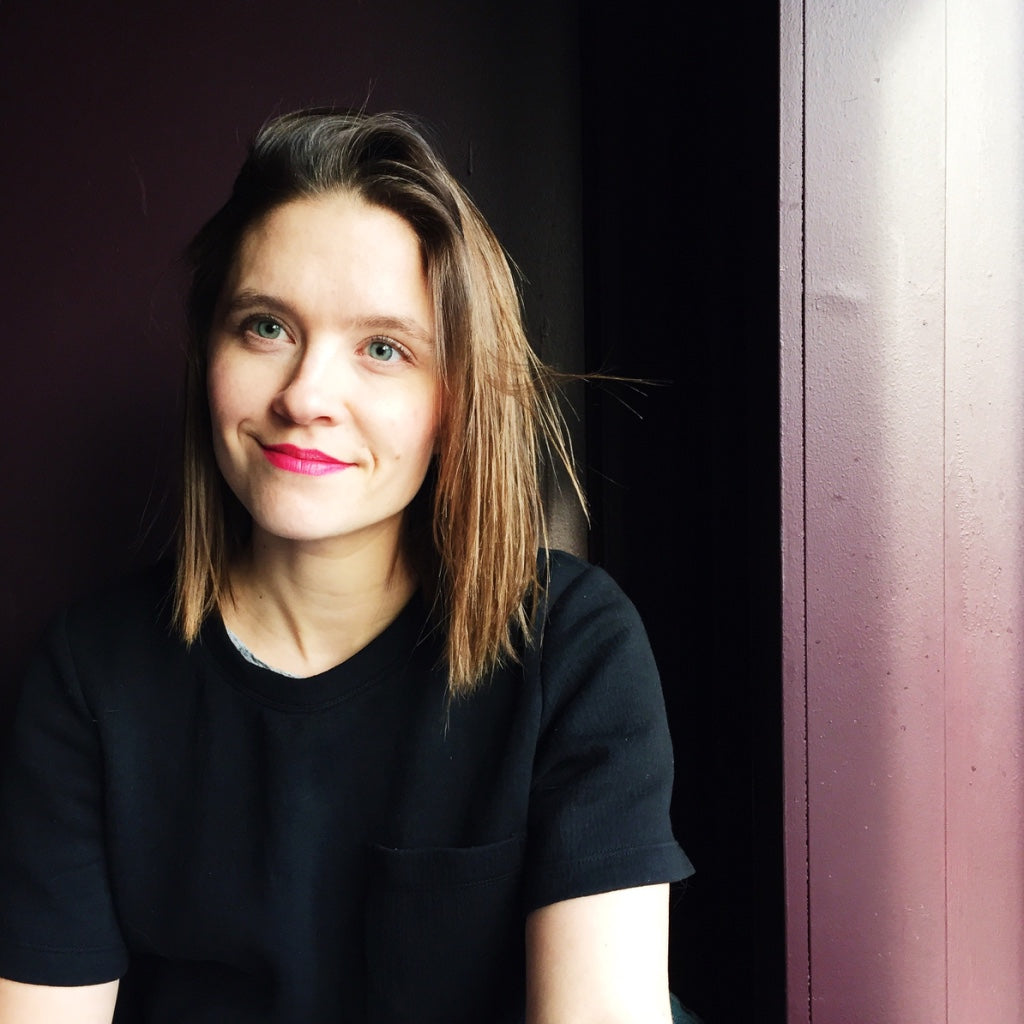 Fashion for Good
Purveyor of stylish sustainability
Franc is founded by Brandy Mercredi. As a veteran apparel designer and product developer, she was fed up with the fashion industry's status quo, just like you. That's why she decided to use her skills and experience to create a company that does better for people and the planet.

We believe personal style is what truly sets you apart, not the latest trend. And, we're committed to solving the problem of cheaply made clothes produced by underpaid workers in poor environmental conditions. At FRANC, we know fashion can be more and do better, and we're on a mission to prove it. Join us in making the world a better, more conscious (and still fashion-loving) place, one outfit at a time.
Making an impact, one t-shirt at time
We are a small business that is always striving to improve the lives of the people and planet around us, in whatever way we possibly can.
Made in Canada
From concept to finished basic, we source or make everything possible locally - keeping our carbon footprint low and ensuring the treatment of the workers at our partnering factories.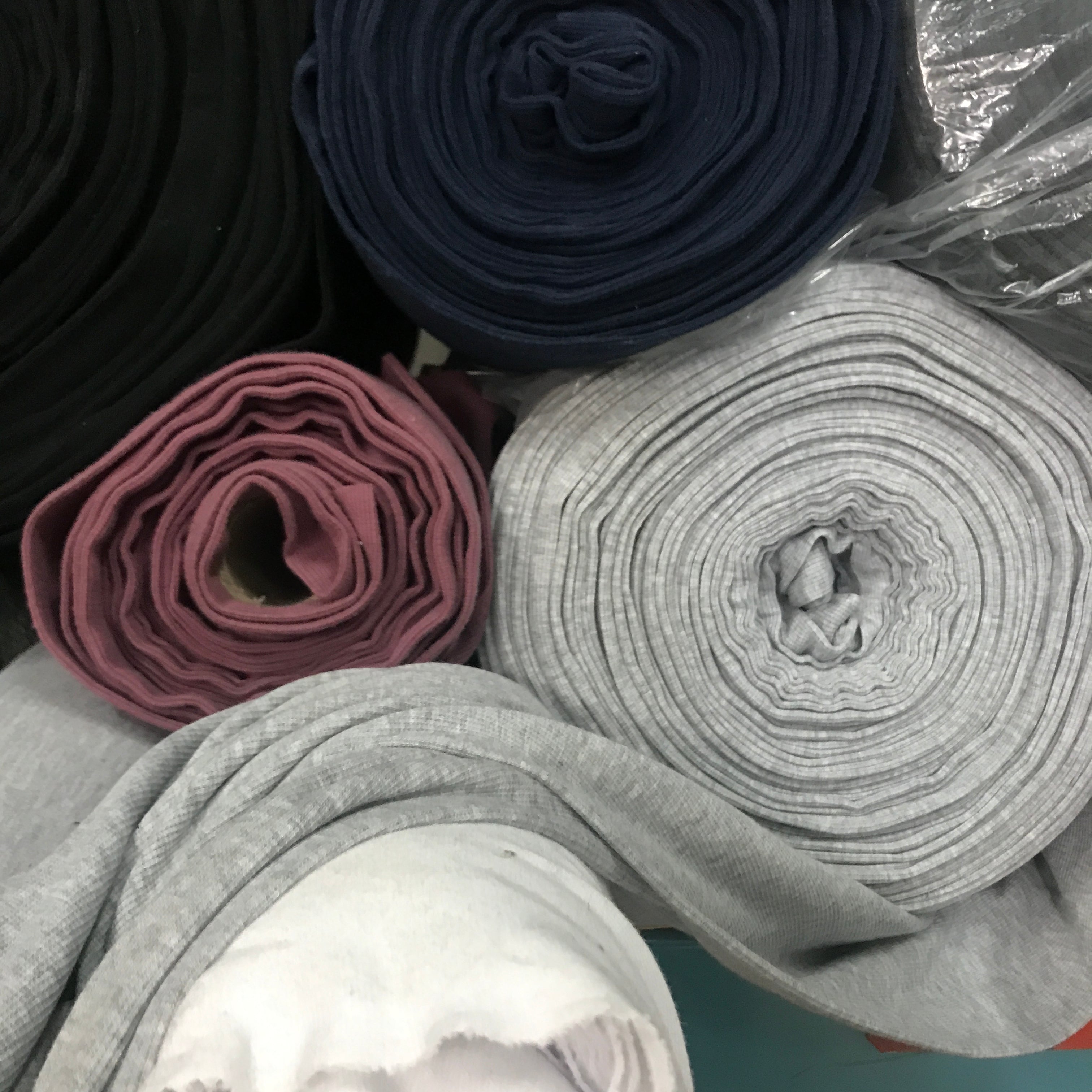 Sustainable
Our fabric content, dyes and processes are sustainable by nature - but we go beyond that to design clothes that last and don't stretch out after wear.
Better by Design
We design clothing essentials that last beyond trends and can be the basis for many outfits worn in multiple ways. Outfits should be effortless and repeated, so we create clothing to do just that.
We Are Sticklers For Great Fit.
How we approach garment fit and how we create our size charts is different from other brands. We design all our basics around four main fits: Loose, Relaxed, Regular and Slim Fit.
When it comes to our size charts, we create a unique size chart per garment, showing exactly how each garment measures instead of how we think it might fit. So even though we design consistently within our fits, we want you to have all the information so that you can choose the right size for your personal fit preference, no guessing.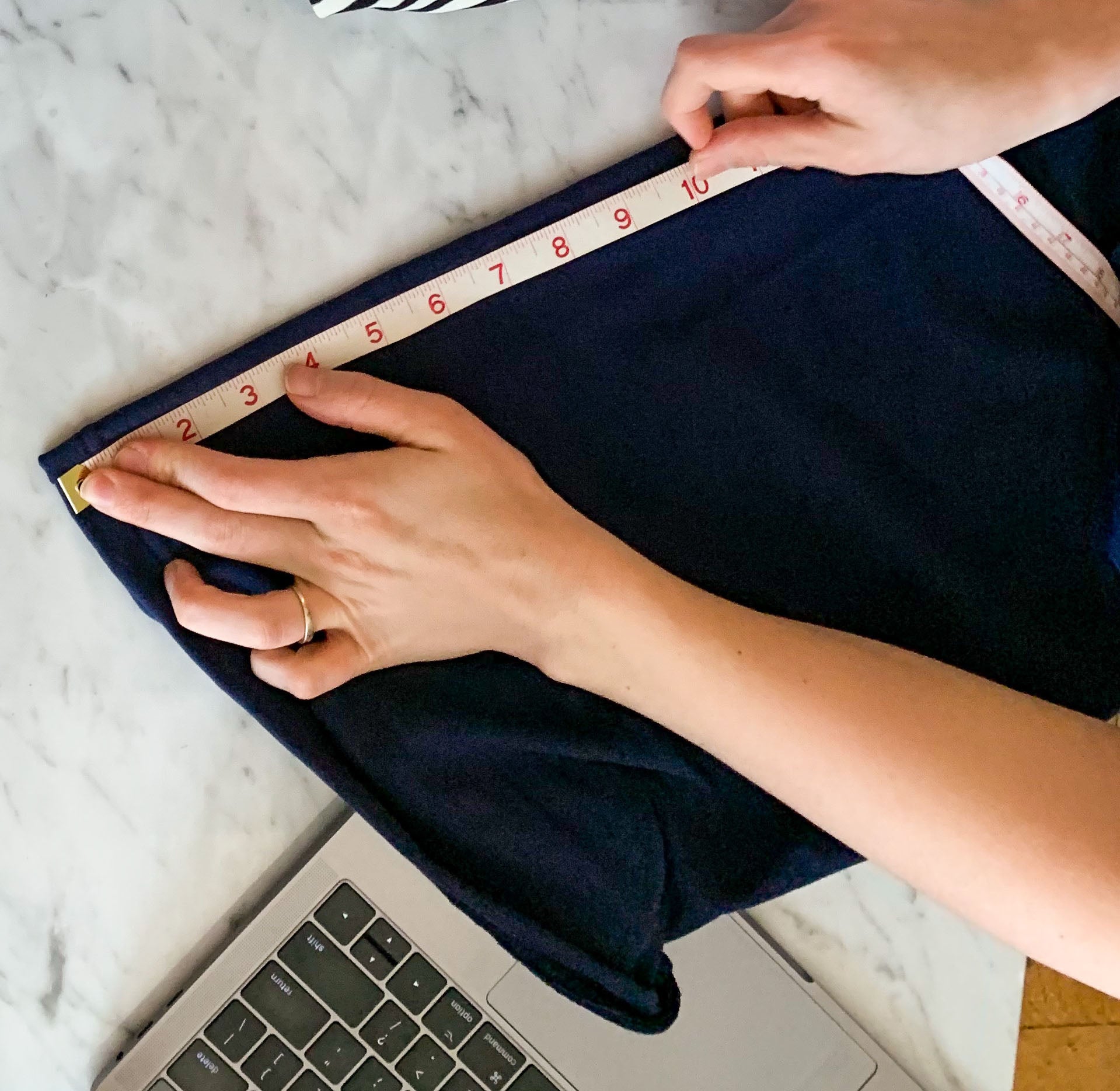 Have questions that we didn't answer here?