Making sense of our fits:
Slim Fit
Designed to be fitted with your body.
Regular Fit
Designed to fit along your body.
Relaxed Fit
Designed to fit away from your body.

Loose Fit
Designed to fits loosely. approx 1/2 -1 size larger.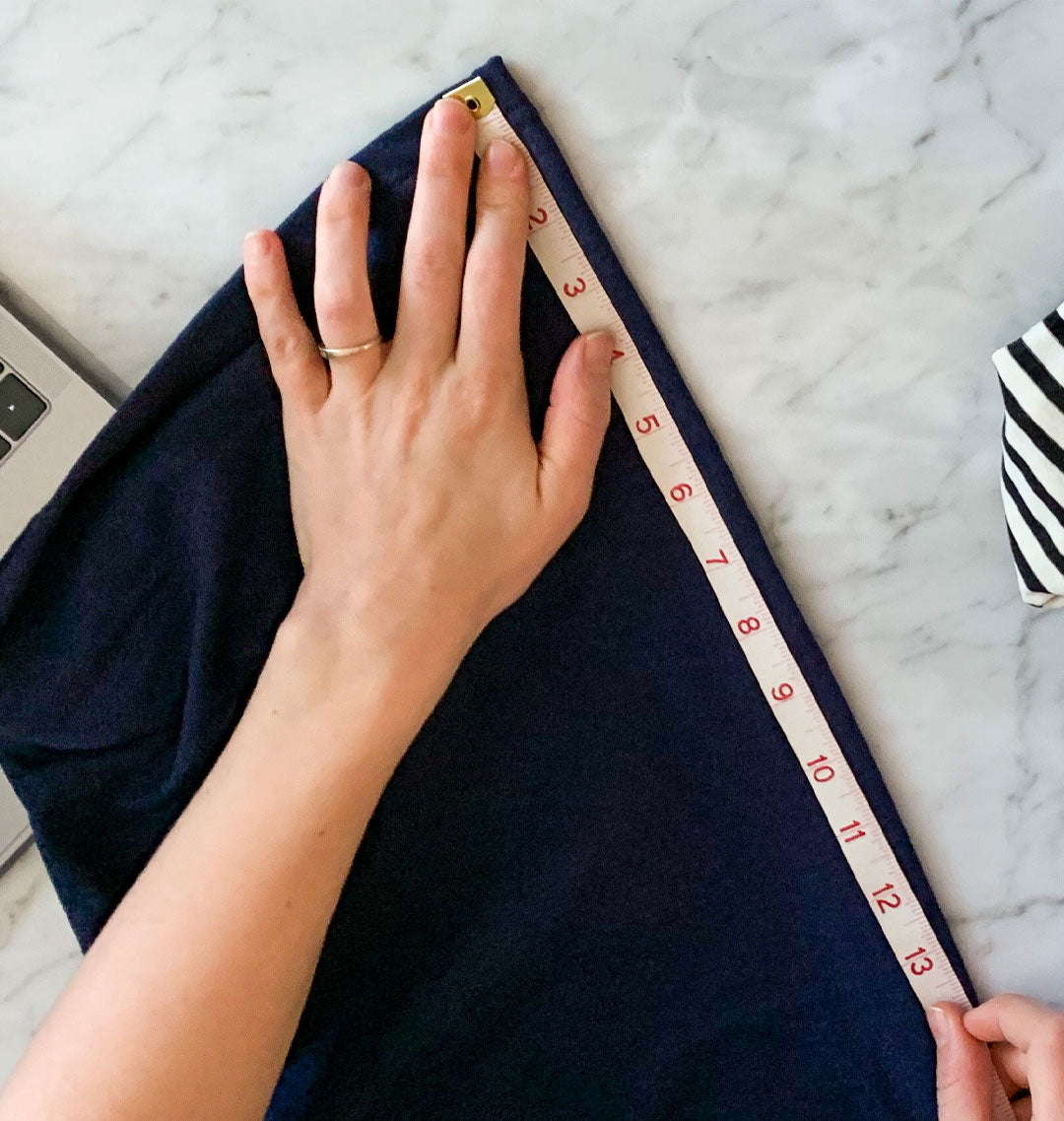 Franc Size Charts:
Done different than other brands - Our essentials are made from sustainable materials, so you can strut your stuff all day, every day, knowing you're making a difference. Plus, all our Franc clothes are made in Canada, so you're not only supporting local manufacturing, but also doing your part to reduce your carbon footprint. Go ahead, wear your values on your sleeve (literally) and join us in making the world a more sustainable place, one outfit at a time!
Finding your perfect fit
Bring Size and Fit Together - We suggest you start with your go-to size>check the fit>check the size chart to make sure it will be as loose or fitted as you personally prefer.

Have questions that we didn't answer here?